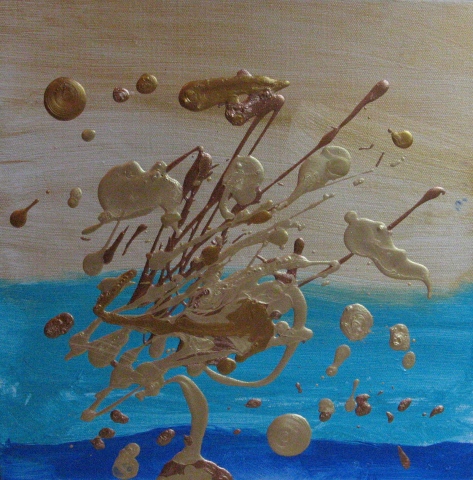 Love Everything & Always Love Yourself
I am a eight-year-old who loves painting, cooking and music.
These are the people who helped me make my website: my mother Julie, Kelly Flammia and Jeremy Morse. Thank you.
Please contact me for more information about my artwork or if you would like to lease/buy some of my art.